New report
Introducing our newly created report 'Global Cancer Monoclonal Antibody Partnering 2010-2015 
: Deal trends, players, financials and forecasts
': includes new features that will add
extra value
 for readers. 
More
Featured partnering deals
Featured financing deals
Aeglea Biotherapeutics announced the closing of a $44 million Series B financing more »
Kura Oncology has entered into an agreement with Janssen Pharmaceutica for an exclusive license to develop and commercialize tipifarnib in the field of oncology more »
More financing deals
 | 
all deals at Deal Monitor
Latest Dealtalk
India-based CLARIS Lifesciences Ltd., which operates a generic sterile injectables business, has become the belle of the ball as multi-national companies such as Pfizer Inc., Amneal, Novartis AG and Indian companies such as Lupin and Cipla, are lining up to play the more »
Novartis , the world's biggest pharmaceutical (big pharma) company, recently increased its interest in Israel to sign pharma deals. For a long time, the company was active in marketing and clinical trials in Israel, and now it is involved in investment as well. more »
More dealtalk
Resource quicklinks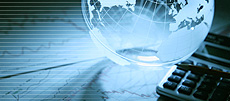 NEW Top life science companies deals revealed using our deal making tools.
Company profiles:
Top pharmaceutical companies |
Top biotech companies |
Top pharma company directory
Scorecards: Partnering | M&A |
Financing | Completed IPOs
Featured reports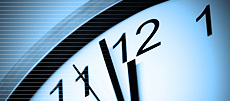 Publication date: March 2015
Publication date: March 2015
Publication date: March 2015
Publication date: March 2015
Publication date: February 2015
Publication date: February 2015
Publication date: February 2015
Publication date: February 2015
Publication date: February 2015
Publication date: February 2015
Publication date: February 2015
Publication date: January 2015
Publication date: January 2015
Publication date: January 2015
Publication date: January 2015
Recent featured insights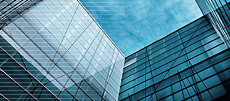 View all insights
Recent therapy insights
View more insights