New report
Comprehensive understanding and unprecedented access to the autoimmune partnering deals and agreements entered into by the worlds leading life science companies. 
More
Featured partnering deals
Bavarian Nordic and Bristol-Myers Squibb announced an exclusive option to license and commercialize PROSTVAC more »
Intuitive Surgical has been awarded a maximum $430 million fixed-price with economic-price-adjustment, indefinite-delivery/indefinite-quantity contract for surgical robotic systems more »
More partnering deals
 | 
all deals at Deal Monitor
---
Featured M&A deals
Mallinckrodt will acquire Ikaria from a Madison Dearborn-led investor group in a transaction valued at approximately $2.3 billion more »
Baxter has acquired SuppreMol for EUR 200 million (approximately $225M USD) before working capital and other adjustments more »
More M&A deals
 | 
all deals at Deal Monitor
Latest Dealtalk
India-based CLARIS Lifesciences Ltd., which operates a generic sterile injectables business, has become the belle of the ball as multi-national companies such as Pfizer Inc., Amneal, Novartis AG and Indian companies such as Lupin and Cipla, are lining up to play the more »
Novartis , the world's biggest pharmaceutical (big pharma) company, recently increased its interest in Israel to sign pharma deals. For a long time, the company was active in marketing and clinical trials in Israel, and now it is involved in investment as well. more »
More dealtalk
Resource quicklinks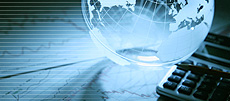 NEW Top life science companies deals revealed using our deal making tools.
Company profiles:
Top pharmaceutical companies |
Top biotech companies |
Top pharma company directory
Scorecards: Partnering | M&A |
Financing | Completed IPOs
Featured reports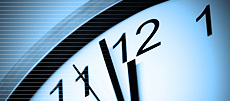 Publication date: March 2015
Publication date: March 2015
Publication date: March 2015
Publication date: February 2015
Publication date: February 2015
Publication date: February 2015
Publication date: February 2015
Publication date: February 2015
Publication date: February 2015
Publication date: January 2015
Publication date: January 2015
Publication date: January 2015
Publication date: January 2015
Recent featured insights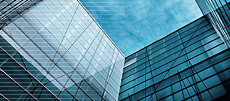 View all insights
Recent therapy insights
View more insights