5th Sep 2018 - 7th Sep 2018 Conferences
Boston, USA
BioPharm America™ is a unique partnering event that forms the nexus of discovery and realization. Now in its eleventh year, BioPharm America creates a robust exchange among hundreds of executives from venture capital firms, major pharmaceutical companies, academic institutions and biotechnology companies of every size and stage, from mature to startup.
more
26th Nov 2018 - 27th Nov 2018 Conferences
Athens, Greece
The partnering scope ranges from prescription to OTC drugs, companion diagnostics, nutraceuticals, and medical devices: development, licensing, marketing, promotion, and distribution.
more
Partnering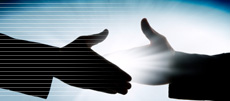 No events see all partnering events
Conferences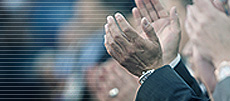 No events see all conferences
Training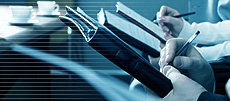 No events see all training events
Exhibitions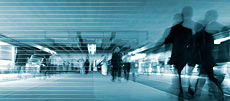 No events see all exhibitions