Updated report
Provides comprehensive understanding and unprecedented access to the oncology/cancer partnering deals and agreements entered into by the worlds leading healthcare companies. 
More
Featured partnering deals
Mylan Laboratories is expanding its hepatitis C licensing agreement with Gilead Sciences to include the non-exclusive rights to manufacture and distribute the investigational NS5A inhibitor GS-5816 more »
EnvisionRx announced a partnership with Gilead Sciences to provide availability to HCV infection treatments Sovaldi and Harvoni more »
More partnering deals
 | 
all deals at Deal Monitor
---
Featured M&A deals
Actavis and Auden Mckenzie have reached a definitive agreement, under which Actavis will acquire Auden Mckenzie for approximately £306 million more »
Roche has agreed to acquire Trophos, a privately held biotechnology company based in Marseille, France more »
More M&A deals
 | 
all deals at Deal Monitor
Latest Dealtalk
Merger news: Rumors that Ireland-based Actavis  is still looking to buy up a company or two continue with speculation that it is considering Spanish drugmaker Almirall SA. Actavis, which is domiciled in Ireland, but operates out of Parsippany, N.J. was also earlier rumored to be interested in buying GI drugmaker Salix Pharmaceuticals and Omega Pharma NV. more »
Biotech rumor mill: Helix BioPharma Corp. announced Friday that it has begun "a comprehensive exploration of growth opportunities," code that most of the biotech market has taken to mean the company has a shopping list of potential acquisitions and will be buying snap-on targets soon. more »
More dealtalk
CP Scorecard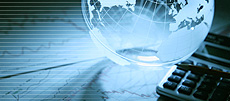 NEW Top life science deals of 2015 revealed using our CP Scorecard tool.
Partnering | M&A | Financing |
Completed IPOs
Featured reports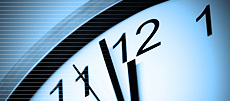 Publication date: January 2015
Publication date: January 2015
Publication date: January 2015
Publication date: December 2014
Publication date: December 2014
Publication date: December 2014
Publication date: December 2014
Publication date: December 2014
Publication date: December 2014
Publication date: December 2014
Publication date: December 2014
Publication date: November 2014
Publication date: November 2014
Publication date: November 2014
Recent featured insights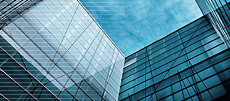 View all insights
Recent therapy insights
View more insights