Updated report
Provides comprehensive understanding and unprecedented access to the oncology/cancer partnering deals and agreements entered into by the worlds leading healthcare companies. 
More
Featured partnering deals
Ono Pharmaceutical and Gilead Sciences have entered into an exclusive license agreement for the development and commercialization of ONO-4059 more »
Xencor has entered into a collaboration and licensing agreement with Novo Nordisk to jointly discover novel biologic drug candidates for an undisclosed target by combining multiple Xencor XmAb technologies more »
More partnering deals
 | 
all deals at Deal Monitor
---
Featured financing deals
Juno Therapeutics announced the pricing of its initial public offering of 11,022,917 shares of common stock at a price to the public of $24.00 per share more »
Medovex has priced its initial public offering of 1,391,305 units, each unit consisting of one share of common stock and one Series A Warrant, at a price to the public of $5.75 per unit more »
More financing deals
 | 
all deals at Deal Monitor
Latest Dealtalk
Biotech rumor mill: Helix BioPharma Corp. announced Friday that it has begun "a comprehensive exploration of growth opportunities," code that most of the biotech market has taken to mean the company has a shopping list of potential acquisitions and will be buying snap-on targets soon. more »
Big pharma company Bayer , is going hunting for pharma deals again, with its chief executive expected to tell media outlets  that it is looking for further takeover pharma deals.  more »
More dealtalk
CP Scorecard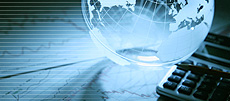 NEW Top life science deals of 2014 revealed using our CP Scorecard tool.
Partnering | M&A | Financing |
Completed IPOs
Featured reports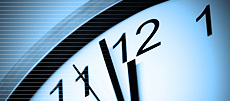 Publication date: December 2014
Publication date: December 2014
Publication date: December 2014
Publication date: December 2014
Publication date: December 2014
Publication date: December 2014
Publication date: November 2014
Publication date: November 2014
Publication date: November 2014
Publication date: November 2014
Publication date: November 2014
Recent featured insights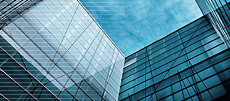 View all insights
Recent therapy insights
View more insights